Besides fish we sell:
Wine, cheese, vegetables, prepackaged fresh vegetables and herbs, dried herbs, marinades, sauces, fruits, preserves, flowers, plants and decorations. With this we try to distinguish ourselves and surprise our customers.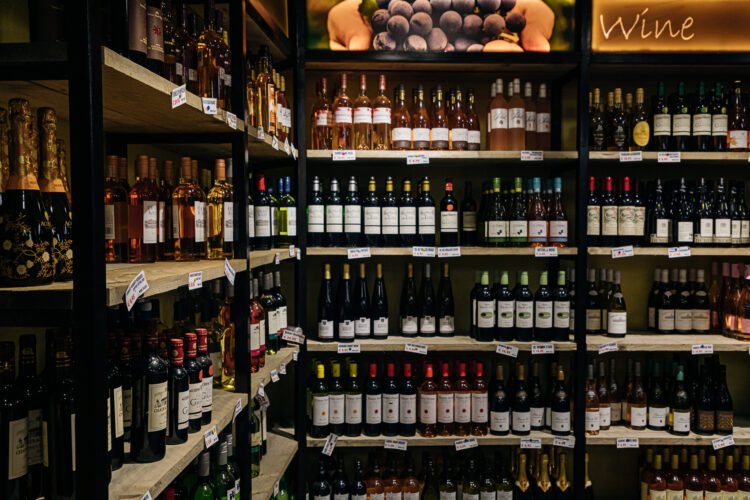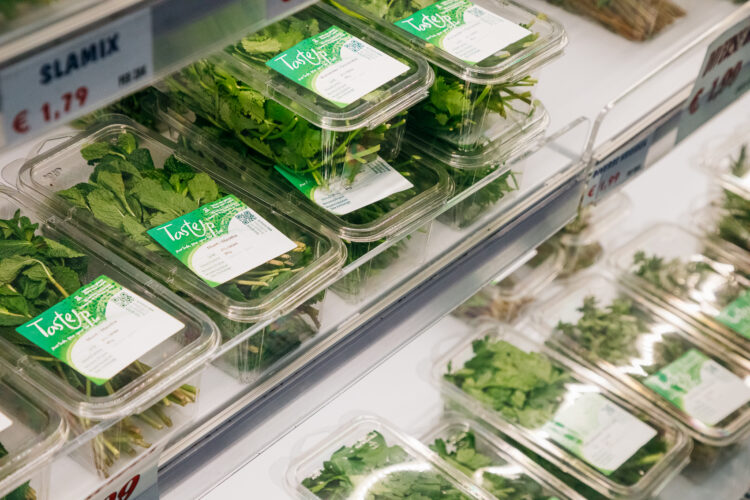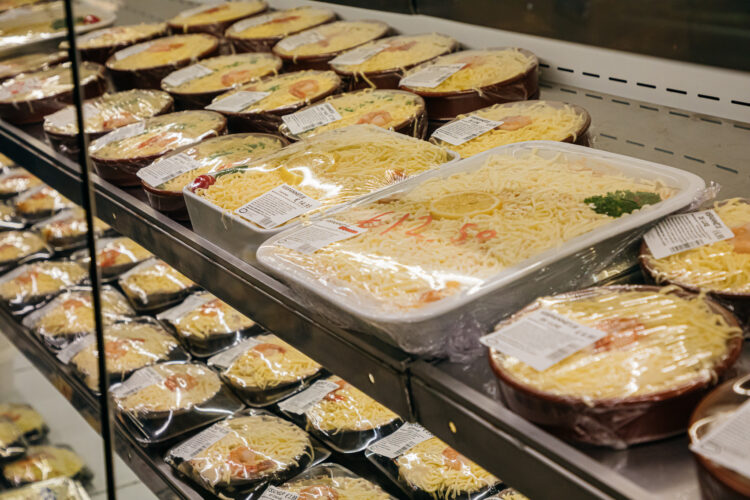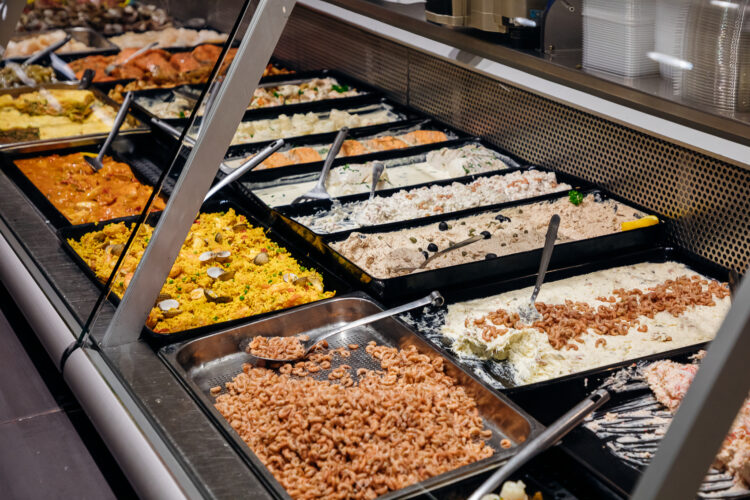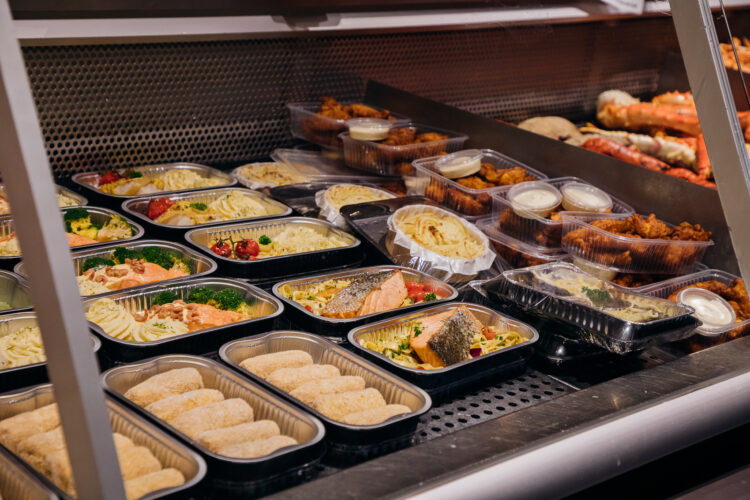 A fresh and all-round product
The fish is cleaned and filleted at night and placed in the counter early in the morning. The employees of our restaurant are also working in the kitchen every day to ensure that everything in the counter and display cases is replenished. All cooked crustaceans and shellfish are also cooked by us. This to guarantee the best possible quality and to ensure that our products are fresh and tasty.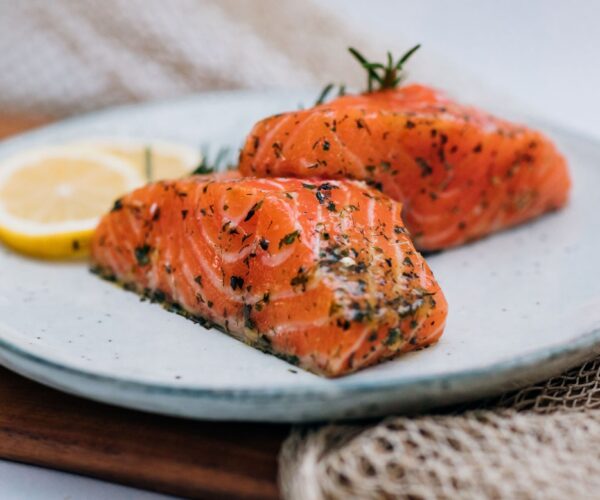 Offers and prices
View the offers that are valid this week in Sluis here or open the price list to get an impression of our range and our retail prices.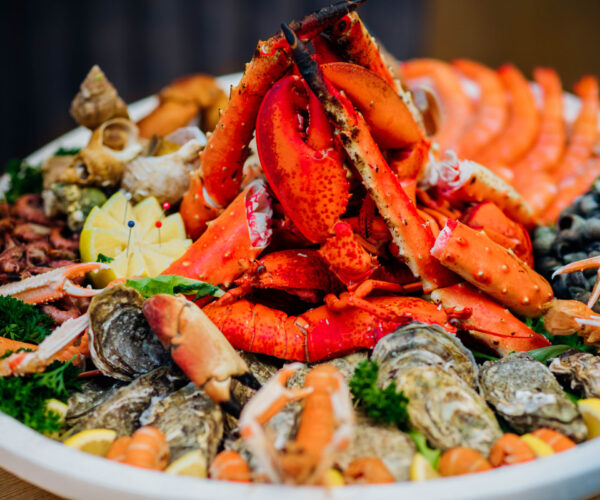 New!
Our fish dishes can be ordered all year round. Click here for an overview of our dishes. For fish dishes or other special wishes: place your order at least one day in advance before 12 noon via email klantenservice@fieretvis.nl or telephone +31(0)117 700 516.