Fieret's Ocean buffetrestaurant.
At Fieret's Ocean buffet restaurant you can enjoy delicious dishes, like for example: Cod, Sole, Seabass, Plaice, Salmon, Shrimp, Scampi and Mussels. All dishes are made in our own kitchen. Have you ever tasted our fish soup? Or our scampi salad? Our homemade shrimp croquettes with salad and fries are amazing! It is too much to discover at once. To help you make your choice, we have listed our most chosen dishes below: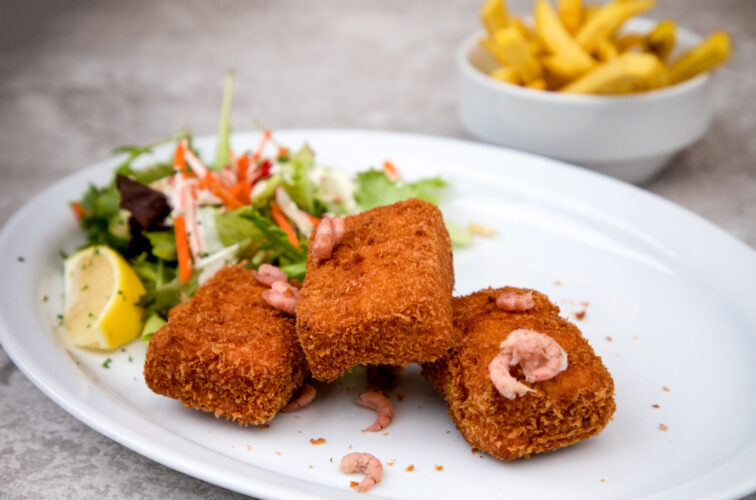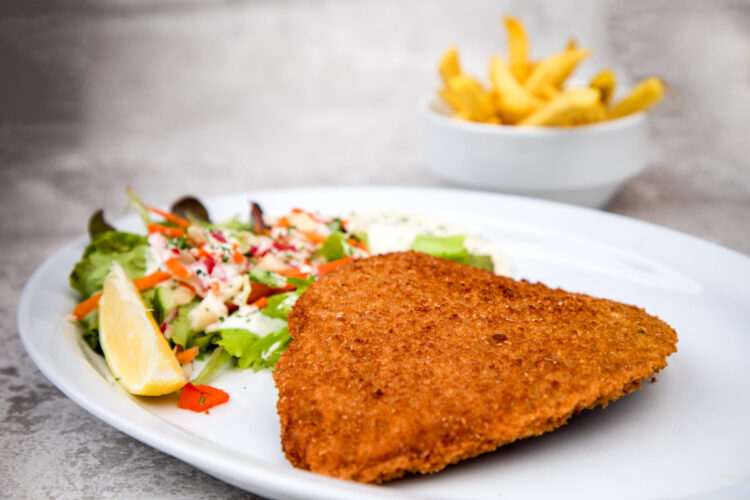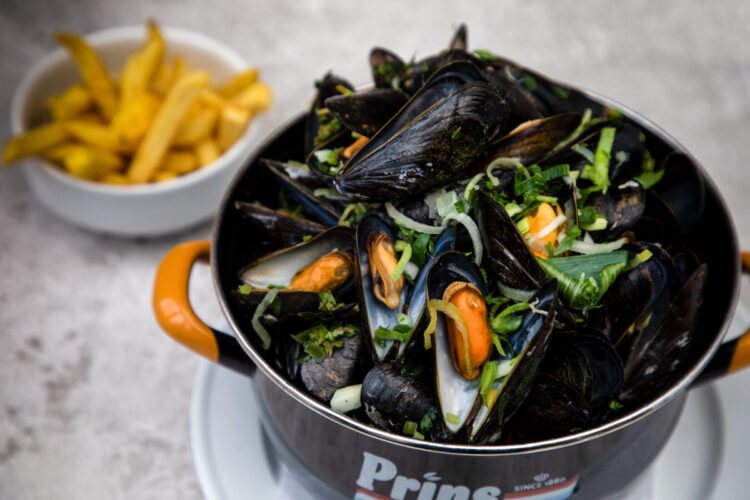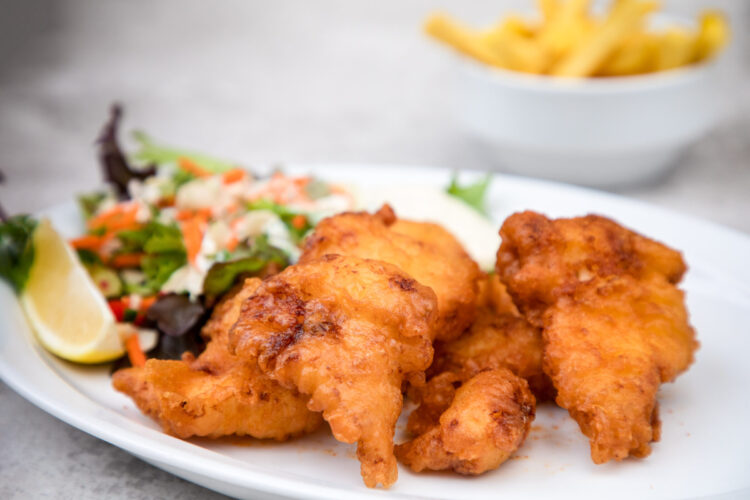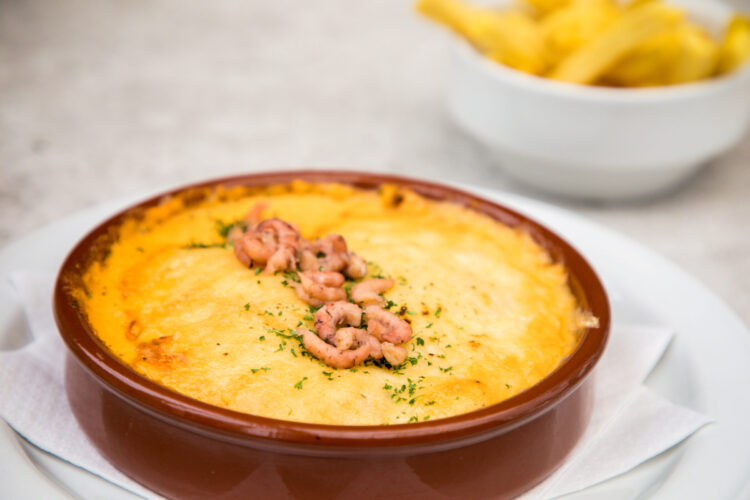 Home made shrimp croquettes with salad and fries
Deep fried plaice fillet with salad and fries
Mussels with fries
Fried fish with salad and fries
Home made fish stew with fries
Would you like to try these dishes?
You are very welcome to our restaurant! Our restaurant is located on the first floor above Fieret's fish shop in Sluis. You can order fresh fish dishes from eleven o'clock in the morning, from an extensive buffet. But ofcourse, you are also welcome earlier, from ten o'clock in the morning, for coffee or tea with cake.
Our restaurant has been renewed
We have made our restaurant even more spacious ánd redesigned it. You can take a seat at one of the cozy tables and enjoy our delicious dishes.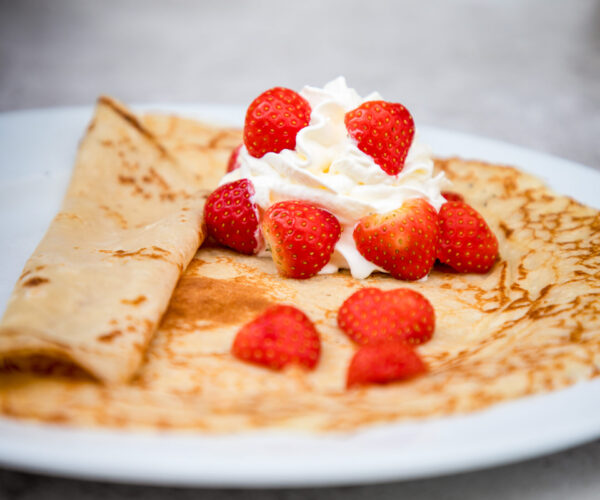 Tip!
You can also order a pancake or waffle with wipped cream from 14.00 in the afternoon. Just watch how amazing that looks!
Opening hours:
Monday to Saturday from 10.00 AM to 05.00 PM. Dishes can be ordered between 11.00 AM and 04.00 PM.